The choice between hiring someone to design your book's cover or doing it yourself weighs heavy…
On all indie author's budgets. Some covers can be as cheap as $20 and expensive as $400 if you hire someone to design it for you.
Or it can be $0 if you design it yourself… all you need is time… you have plenty of that, right?
Though design is an acquired skill and you must hone it to get the desired results or end up with something that doesn't give any returns.
As with all skills they require time to practice and with the many hats that you already wear it is easy to understand why one would hire a professional cover designer for their books.
But why even have a cover designed?
Good question.
Let me ask you this… if you had a choice between these books which one would you choose?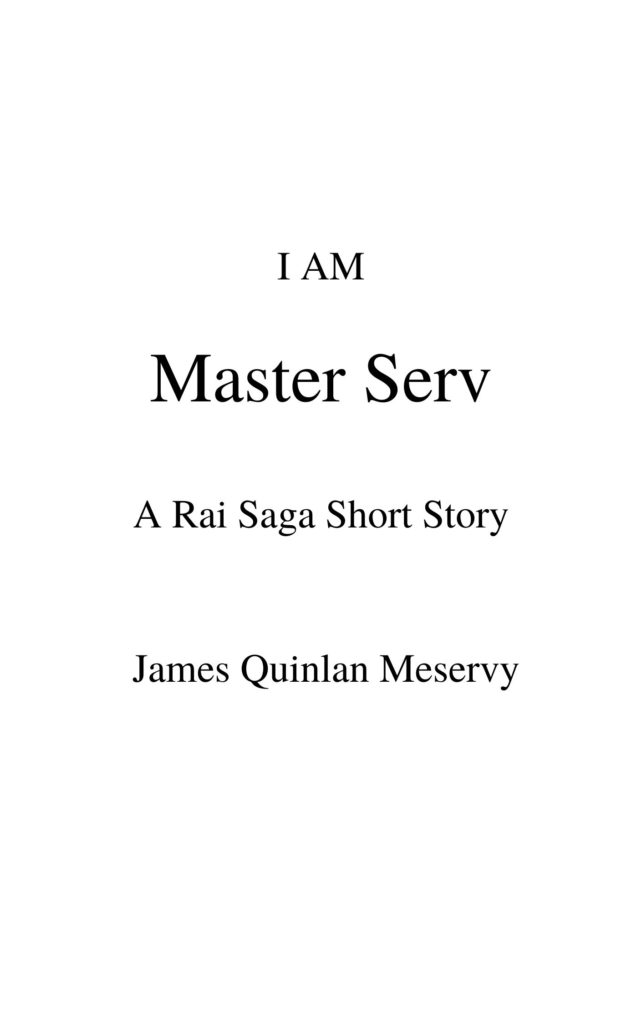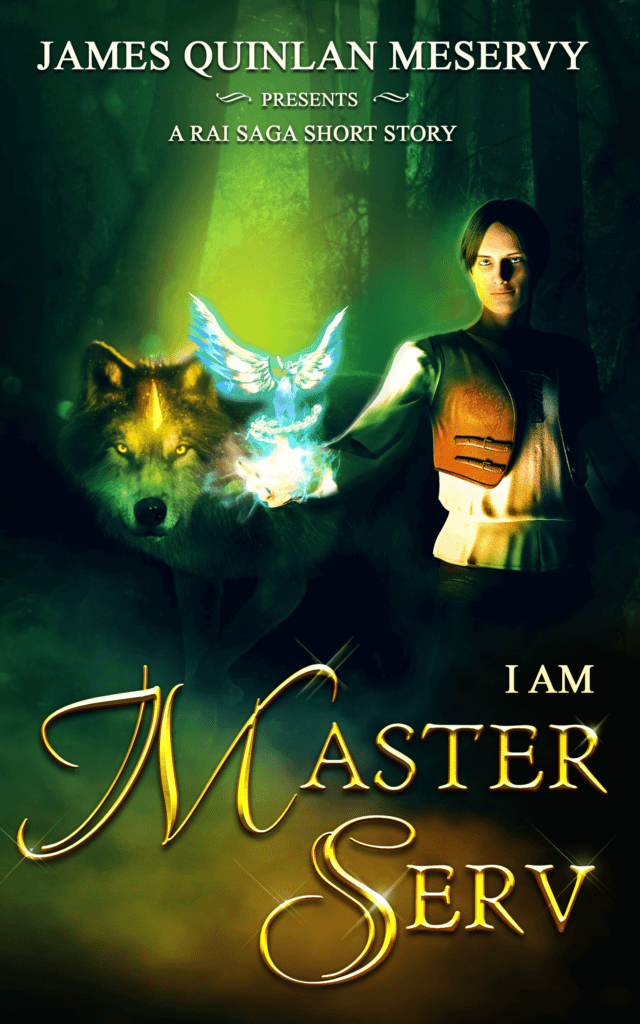 Your eye is probably going towards the one with the pretty pictures, right?
Humans like eye candy. They love seeing and enjoying little bits of art no matter where it is displayed.
A book cover is one way of attracting a potential reader.
If you go with a simple text cover that you designed in a word processing application then it will probably 9 times out of 10 be passed over in favor for a book with a well designed cover.
What if you don't have the budget to get someone to design it for you?
That's okay.
Just remember that in exchange you have to spend time to learn how to design your own covers.
If you have access to canva.com then you can design it yourself.
Most of the stuff on canva is free. You might need to snag a few free images off of Pixabay to use in your cover. Please do remember to credit the source of the image.
Take a look at the genre that your book is in and get an idea of what's on those covers. Take note of the colors too. Colors in every genre matter and will help your book get noticed if you follow the trend.
I'll note that every genre / category follows trends and you need to be aware of those trends too. You don't want to create a cover that's too dated.
As you can see below that canva has a wide array of book cover templates so hopefully you can find one that'll match your genre or come close to fitting in with the rest of the covers.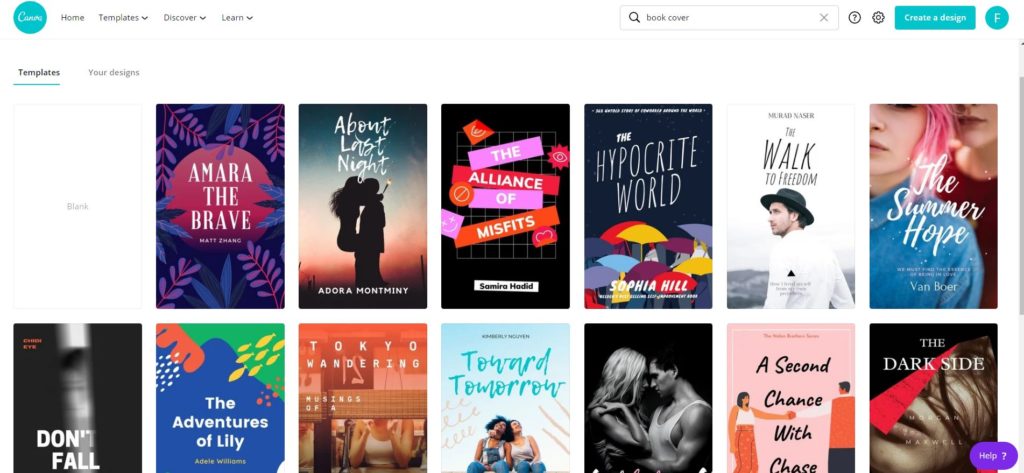 Pre-mades are another option…
Yup, if you have a few bucks to spare then you can purchase pre-made book covers for as low as $10 from some designers.
Scour Facebook and Instagram for book cover designer groups because sometimes they'll have pre-made cover sales and you might be able to snag a great deal.
It's your choice…
If you're tight on time then save up to hire a professional cover designer off of fiverr or buy a premade book cover for your story.
Otherwise, buckle up and get to honing your book cover design skills.
Who knows you might be the next best designer out there 😉
Until next time…
Keep on rising above the ashes of obscurity
~ Alicia S.