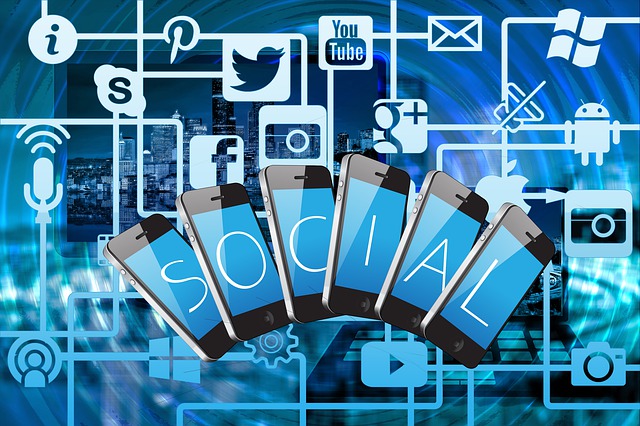 Today, we are going to talk about group promos and their important use. You know what a swap is and group promo isn't much different.
What is a group promo?
It's basically a swap with many authors in it. Usually, they have a common theme such as "Halloween books" or "Sweet romance" or "KU books."
In group promos, all authors must share the group promo at least once in their newsletter.
Dates. The promos don't ran forever so you can only share on the according date.
Sometimes, there's a specific list number requirement.
Ex.: Accepted lists from 1k+
Some group promos are specifically designed for KU, 99 cents or even free books.
Types of group promos
Sales: This kind of group promo is for books at a reduced price
Giveaway: This group promo is to attract readers to your other books so it's best if you submit a part of your first book of your series or a reader magnet. That way, you get readers and subscribers.
Kindle Unlimited: Only books that are in KU will be accepted.
What do I do?
On the days of the promotion, you put the banner and the link and you send it like a normal book 🙂 
Where do I find them?
There are lots of ways to find group promos. One of them is to scour cross-promoting groups on Facebook. Another way is through Story Origin and websites such as that.
So are group promos a newsletter replacement?
It's up to you. You decide whether you want to use social swaps in lieu of newsletters or as an additional tool to reach more people.